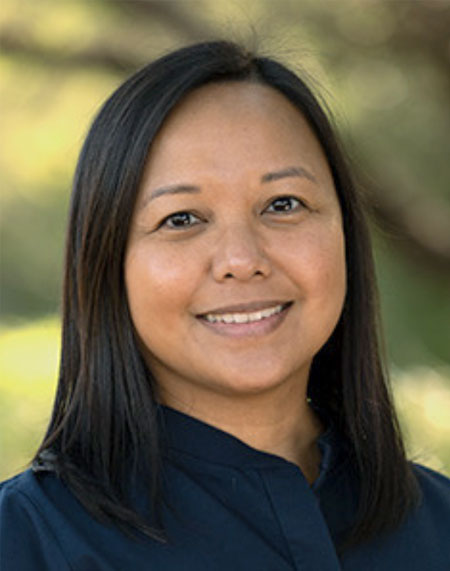 Dr. Norris is a Board-Certified Psychiatrist and Tucson native.  She is a proud Wildcat, having completed her undergraduate and graduate degrees at the University of Arizona.  Dr. Norris received her Medical Degree from Kirksville College of Osteopathic Medicine in Missouri and was trained in Psychiatry at Wright State University in Ohio.  Dr. Norris is trained extensively in multiple forms of psychotherapy in addition to medication management.  She served as an Active Duty Psychiatrist in the United States Air Force from 2011 to 2019 working with Service Members and their dependents at Davis-Monthan Air Force Base.  Dr. Norris's goal is to provide holistic mental health care that relieves symptoms and address root causes.
Dr. Norris specializes in Perinatal Mental Health working with pregnant and post-partum mothers.  She completed Perinatal Mental Health Certification in 2018. Dr. Norris has additional experience in treating disordered eating, obsessive-compulsive disorder, and premenstrual dysphoric disorder.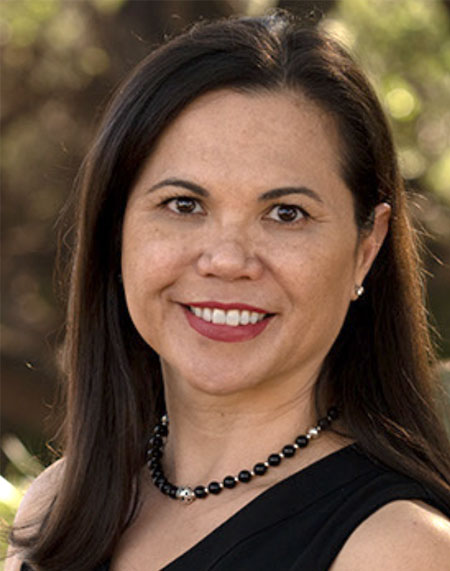 Dr. Myers is an Adult Psychiatrist and Oklahoma native.  She completed her undergraduate degree at Oklahoma City University and earned her Medical Degree at Oklahoma State University Health Sciences Center.  Dr. Myers completed her internship at William Beaumont Army Medical Center prior to serving as a General Medical Officer with the United States Army.  Following her military service, Dr. Myers trained in Psychiatry at the University of Arizona.  She continued her work with veterans at the Southern Arizona Veterans Affairs Health Care System, creating a program specific to female veterans.  Dr. Myers' goals are to assist you in navigating life transitions and alleviate mental health symptoms that can impact daily living.
Dr. Myers specializes in Women's Mental Health, especially Mood Disorders and Menopausal Transition.